Overview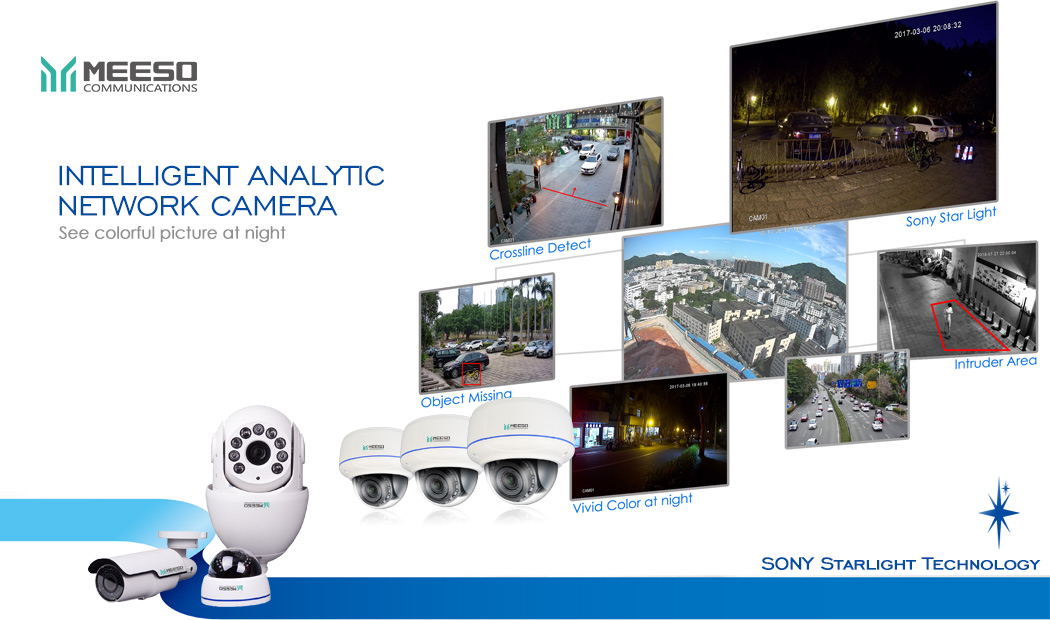 A successful CCTV system is the idea of maximizing efficiency of your products and labor
·Centralized Management
Meeso Central Device Manager can configure and upgrade your whole system in a convenient way
·Extended Scalability
In addition to small biz size, Meeso provides a suitable solution for enterprise site with numerours features for hi-end market, such as 3rd party Onvif device, 3rd party alarm device integration.
·Guaranteed Reliability
Reliability or stability is the key of a successful surveillance system, by adopting industrial level materials for all our product line, Meeso offers a five years warranty guarantee for our network products.
·Efficient Monitoring
Event action triggered by rule, powerful analytic function built in the camera make operators to focus only on a meaningful subject, thus improves system efficiency and labour cost on site.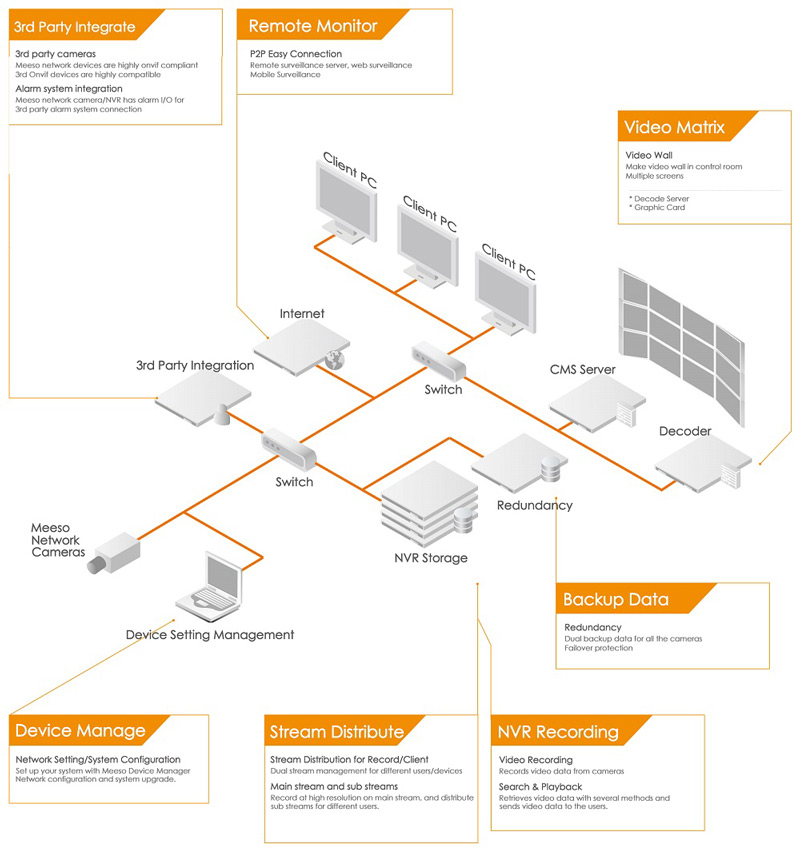 Small, Mid size and Enterprise level System from Meeso
Conventional monitoring solutions have an on-site administrator to control the local devices; this can limit the scope when expanding the monitoring system. Meeso supports multi-site / multi-client monitoring that removes this limitation making it suited for mid to large sized monitoring applications.
Small

>

Up to 100 Cameras

City Hall, Museum, Library, etc

Meeso Analytic Camera

WDR camera;

H.265/H.265+

Meeso CMS

Mid Size

>

Upt to 300 Cameras

Industrial factory, Publick Unities, Commercial Building, Sports Complex, Prison, etc

High Speed Dome

Sony Starlight Analytic camera;

H.265/H.265+

Central Management Platform

Enterprise

>

More than 300 Cameras

Airort, Conventional Center, Railway, Ports, Casino

High Speed Dome

4K camera

5MP Fisheye Camera

Sony Starlight Analytic Camera;

H.265/H.265+

Central Management Platform, 3rd party alarm and access control

Design your projects with Meeso
Meeso Starlight Analytic Cameras
Full color all around the clock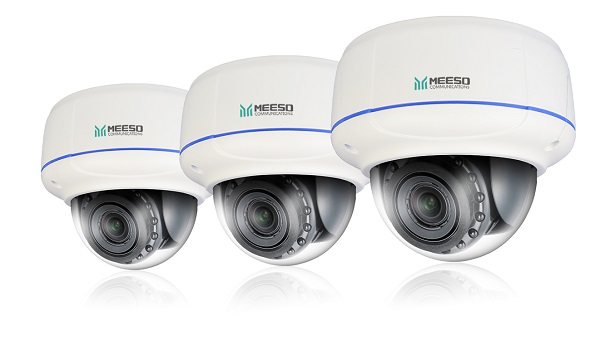 Buildin SD Slot for data backup protection
With Maximum 64GB TF card inside the camera, even without network of disconnection from recorder, you will have a backup video inside the camera. System is more reliable.

Dual Stream, HD for record and Standard Resolution for Remote.
With dual stream technology, you may record high resolution in local recorder and view the camera by standard resolution through your mobile or web page.
Intelligent Analytic even search
Besides Motion Detection, Meeso Intelligent Camera comes with Cross Line Detection, Intruder Area Detection, Object Missing Detection etc.. These alarm recording can be easily searched and found in the footage by a simple click.

Case Study 1
Successful project in Florida City Surveillance. 500+ Analytic Cameras, 300+ Speed Dome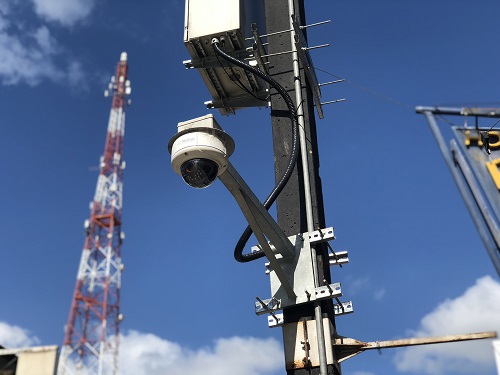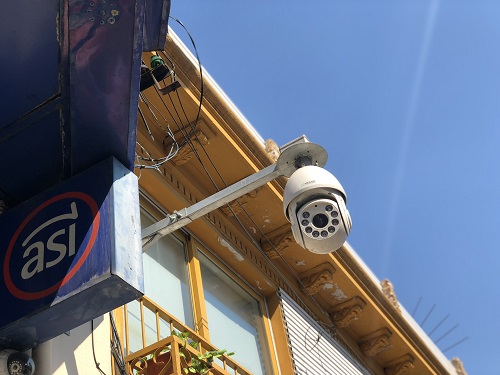 Case Study 2
Successful project in Columbia, national prison surveillance, 600+ Analytic Cameras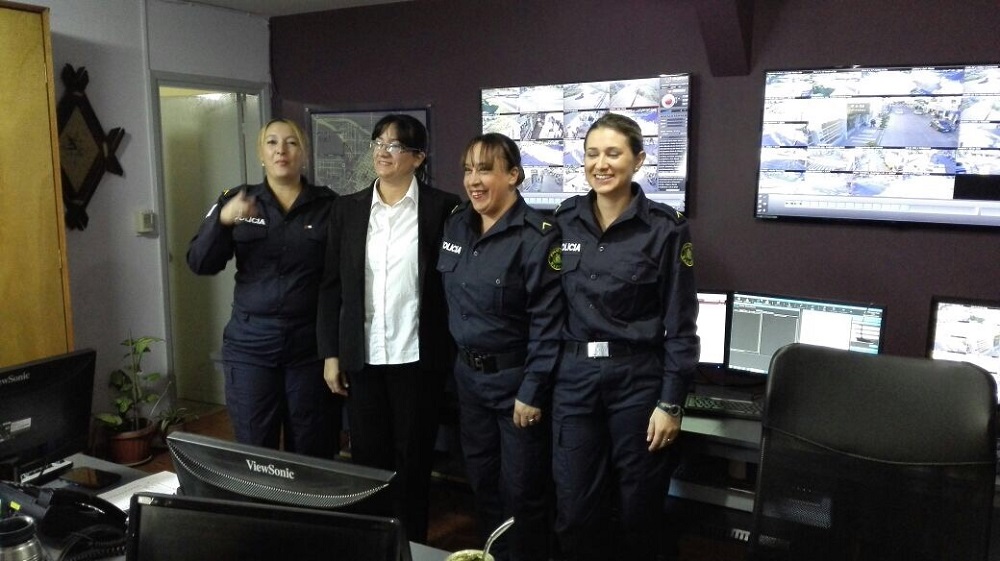 -----------------------------------------------------------------------------------------------------------------------

Bld B, Hi-Tech Incubator, No.1001 XueYuan Avenue, Nanshan, Shenzhen, China