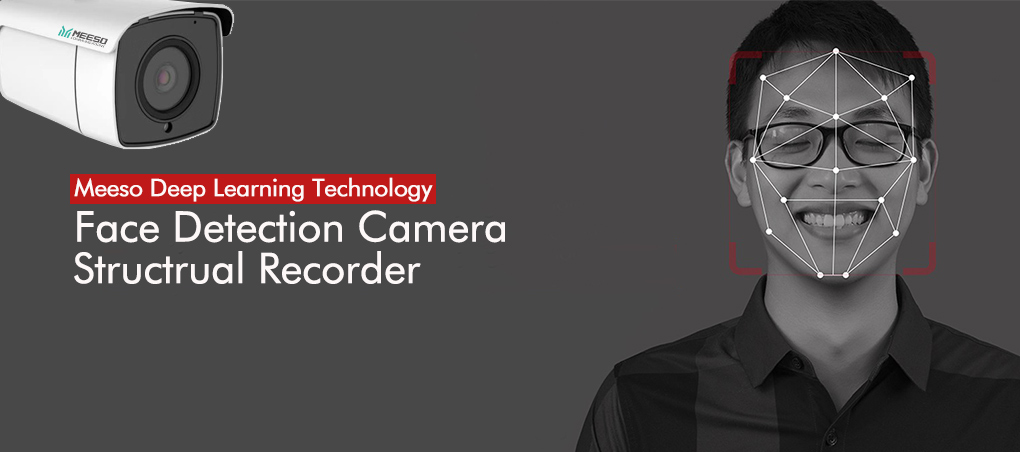 Meeso Deep Learning Technology
Face Recognition & Structural Video Recorder


The biggest challenge of CCTV industry is the management of big data.
One 1080P camera full day record takes up to 20GB at H.265
How do you find an event video in the massive datas?
M-Search, we make it simple!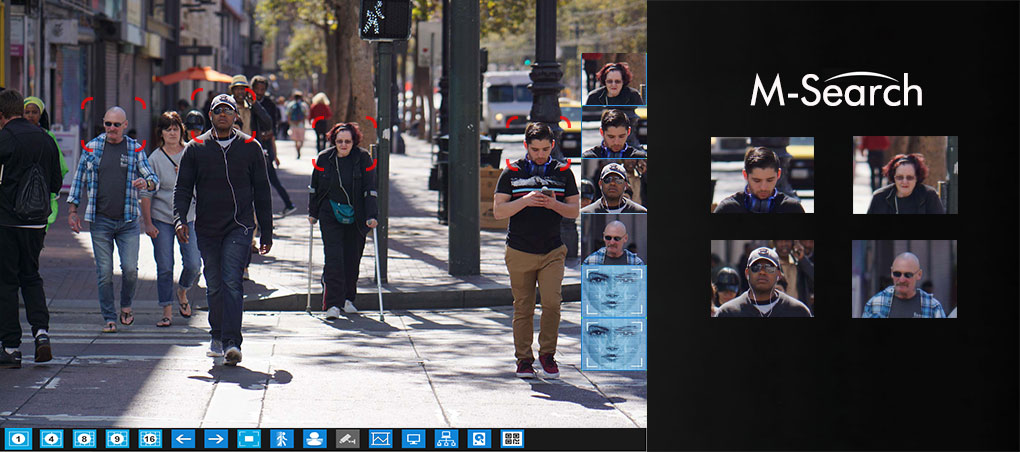 Face Detect Technology
This camera detects faces and store the videos according to different faces. Only human movements will be recorded, it saves your hard drive space to more than 60%!

Powerful M-Search
In the recorder, videos are catalouged according to different faces, making it very easy for event search. Just by clicking one face, you will see all videos of this face in the playback.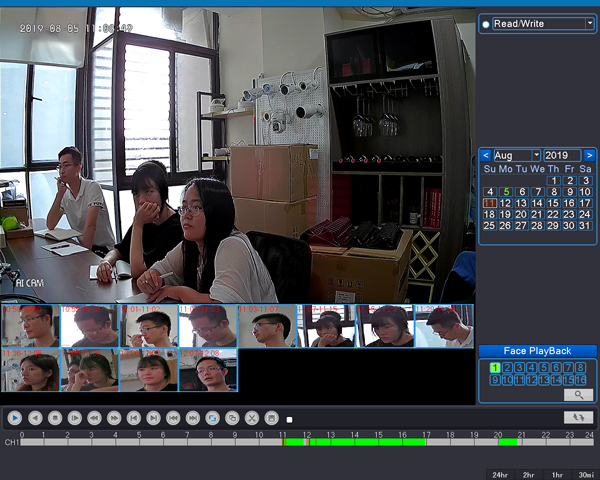 Structural Video Recorder
Massive data gives burden to the hard drives. In old recorders, even with 7200rpm, the loading of one video sometimes takes more than 10 seconds.
Meeso Structural Video Recorder uses totally new algorithm for our record engine. When you are searching an 8TB hard drive for more than 2 months of footage, the loading of each face is instant.