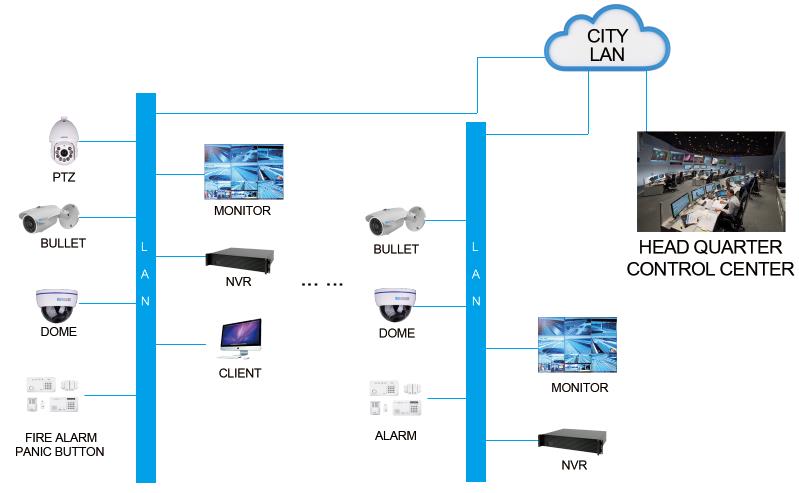 BACKGROUND AND CHALLENGE


Security system for sub-branches, such as retail stores or supermarket, fullfils not only security purpose, but also employee supervision. It's built on an ADSL network or national level LAN for the company, to centralize the whole system management. To respond effectively and timely for any possible event is the key to make the system successfully.
1. It is recommended to build an IP system for this project.
2. IP camera with Audio the reception desk
3. IP camera with super WDR for Entrance&Exit
4. Star Light AHD/IP camera for night care
5. IPC/NVR with Audio I/O for two-way communication
6. IPC/NVR with Alarm I/O for integration
7. CMS with pop-up function in the control room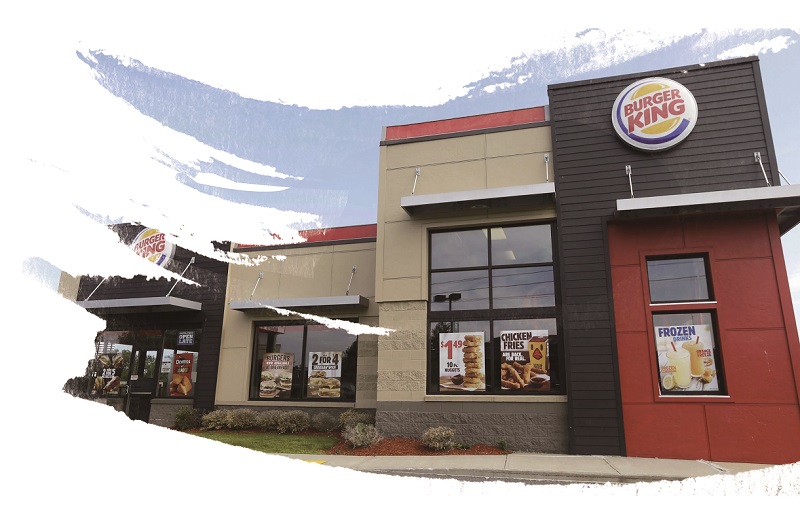 Local NVR recording and remote CMS recording for back-up
IPC/NVR with Alarm I/O for third party alarm devices