Traditional Network Camera, maybe more!
Abstract
CCTV industry is developing faster than ever before, especially with network camera.
Meeso introduces intelligent analytics function for traditional network camera, we lead the industry in 2018!
Chapter 1 H.265X technology, we make it possible
Strength 1 Extra low bit rate
According to theoratical assessment and our lab test, H.265X technology save average 30-50% of bit rate compared with traditional H.265 technology, thusly saves your storage space
Strength 2 High Compatibility
H.265X is not only compatible with traditional H.265 DVR/NVR/IPC on CMS, App, Central Management Platform, Cloud server, but also compatible with other Onvif based H.265 platform.
Strength 3 Easy Upgrade
Meeso H.265 products is easy to upgrade to H.265X, without extra cost.
Strength 4 Friendly Interactive Experience
On the IE browser, you can easily enable H.265X function with just one click, same as our CMS.


Chapter 2 Powerful Analytics Functions
Basic Analytics Functions
Cross Line Detection, Intruder Area Detection, Strand Detection, Object Lost Detection, Video Blind Detection, Fuzzy Detection, Scene Change Detection.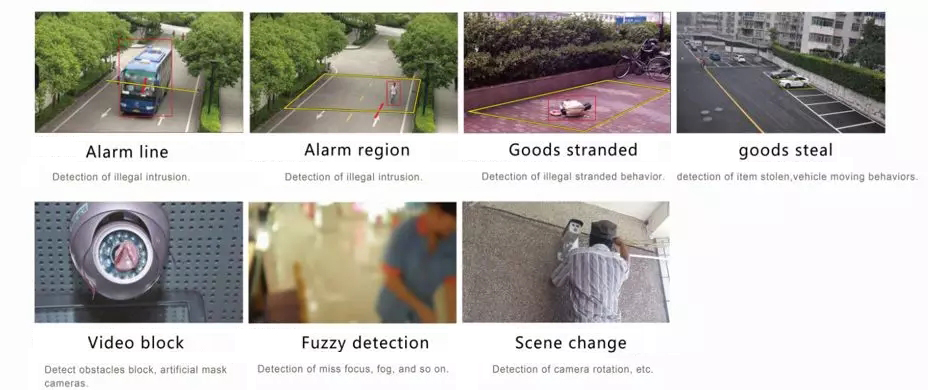 Advanced Analytics Functions - LPR
Based on image algorithm, our LPR camera capture the car plate and read the numbers. LPR is very pratical function for garage management.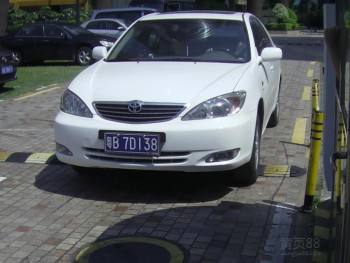 Advanced Analytics Functions - Face Recognization
Support maximum 8 faces detection in one image, more than 97.3% of success rate, white/black list detection, support face search.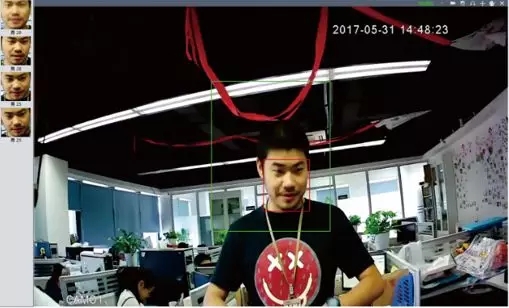 Advanced Analytics Functions - Auto Tracking Speed Dome
Name your target, this network speed dome automatically tracks the moving object.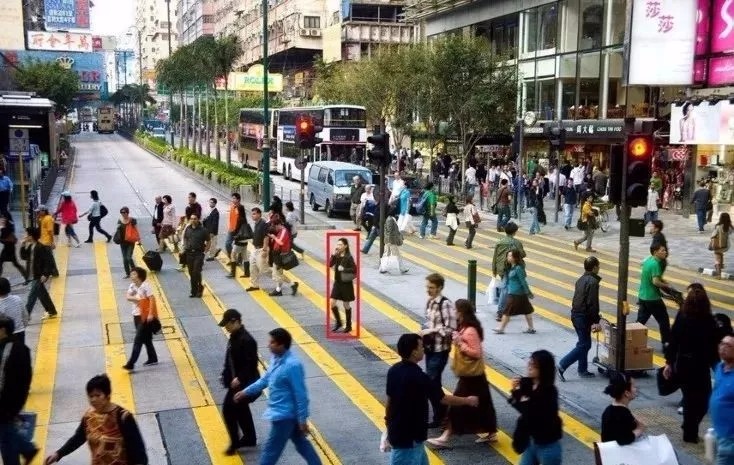 Chapter 3 Easy Installation
Auto IP adapt


Meeso network camera adjust itself according to third party device, it's not just traditional DHCP function. Each camera has a fixed default IP address, when you connect to NVR of not the same subnet, our network camera adjust it's IP address to same subnet for connection.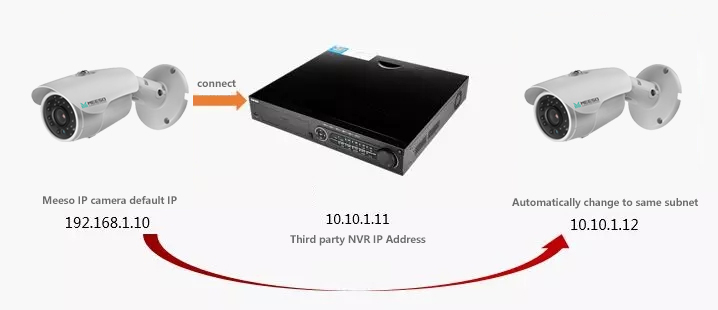 Installers don't have to configure IP address for each network camera any more

Avoid IP confict when you connect more than 1 camera in the subnet

Meeso network camera set a static IP according to the subnet after 8 hours of operation

Fast connection with third party NVR

No need any professional technical background
Auto Compression Adapt
When you connect a Meeso IP camera to an NVR, Meeso NVR or third party NVR, our camera adapt itself to H.264 or H.265 compression to be compatible with your device.