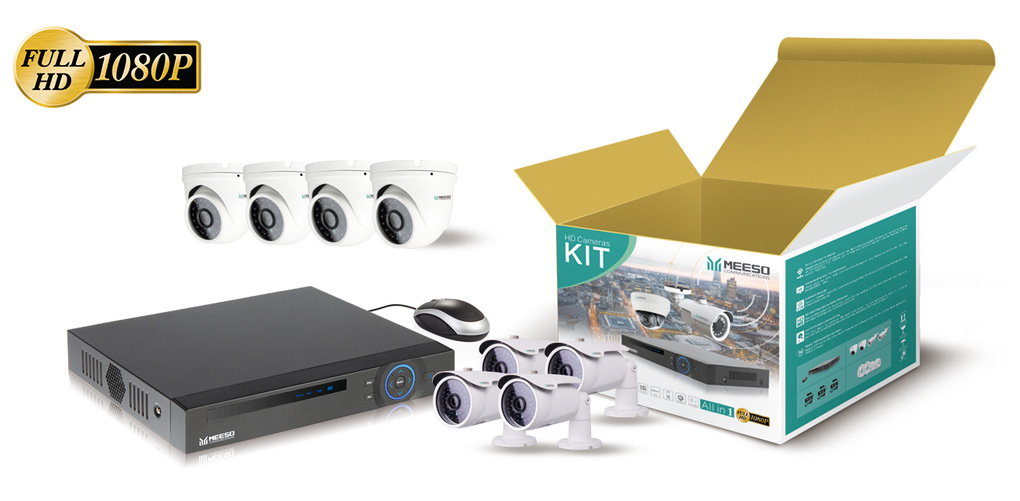 A Smart Home App to manage your house security

One Simple Scan, add your device to your smart phone
Check your house wherever you are! Wifi, 4G or 3G.

7/24 Standby Smart Door Bell

Meeso Intelligent Door Bell

720P HD Resolution;

Work on AA Battery for 9 months;

Two way audio, buildin Microphone and speaker;

Mobile Pop-up when bell rings

4/8 Cameras take care of your whole house

H.265+ Compression, Double Storage Period

Auto Upgrade System

Easy Playback Search

Watermark in Data for protection

Simple Plug and Play Installation

Easy backup and Redundancy

Meeso Night Enhance Technology

Conventional Camera VS Meeso Camera

Conventional Camera VS Meeso Camera

Make a simple and reliable Solution

1. Simplicity is our identity

Meeso kit comes with all necessary accessories and tools for your installation. It's completely plug and play, even for end-users without any technical background.

2. We understand Reliability is your first concern

You can't afford to lose even a second of video from an important incident and that's why you need a reliable security surveillance solution. Data redundancy, FTP upload, Mail alarm and etc, you have all the ways to secure your data.

High compatibility and easy integration

3. Whatever OS you're comfortable with, we cover them all.

Meeso devices support all major OS allowing you to work in the environment that is best for you. Our P2P server makes your remote connection a piece of cake!

4. Open platform for system integration

You may also build your two-way audio communication system with our device, or integrate your fire alarm system, PIR system into this kit!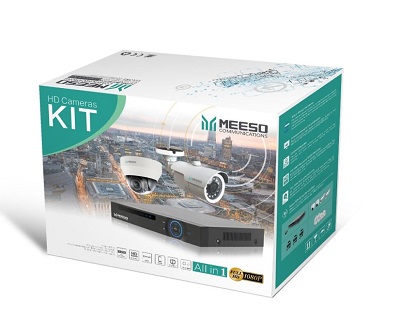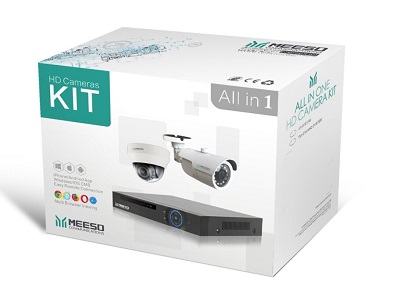 4/8ch Smart Home kit
Contact Meeso to get the amazing promotion price!

For a Safer and Better World!
-----------------------------------------------------------------------------------------------------------------------